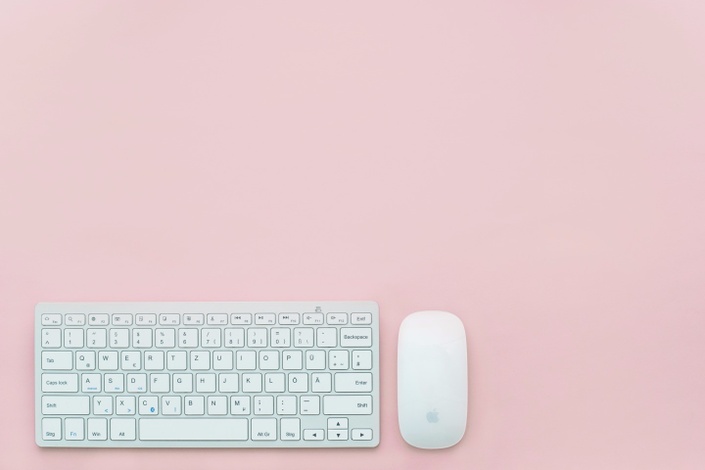 Basic Skills in Perinatal Mental Health
Supporting best practice in screening, assessment and referral for perinatal mental health
Watch Promo
Welcome to this COPE online training program, designed to provide a range of health professionals with the latest information, tools and skills to support the provision of best practice in maternal mental health care in the perinatal period.
In this course we will provide you the most up to date information about mental health in pregnancy and the postnatal period. We will also provide you the latest recommended tools and resources in line with the New Australian National Guideline, to enable you to effectively identify and support women with mental health conditions and their families, throughout pregnancy and the postnatal period. Critically this course will provide you with insights, challenge myths and assumptions, and equip you with the necessary skills to ask and respond to the needs of women in your care.
Course Overview:
This course is made up of three core modules:
Module 1: An overview of mental health disorders in the perinatal period - comprising of four lessons
Module 2: Psychosocial assessment and screening - comprising of six lessons
Module 3: Referral and treatment - comprising of three lessons
Transcripts of each lesson are provided and contain references at the end of each transcript. Supporting tools and resources are also attached to each lesson for your reference.
Evaluations are also built in throughout the course, to enable you to monitor your learning outcomes as you progress through the course. In addition there are four case studies at the end of Modules 2 and 3, to apply your learning through case scenarios.
Happy learning!

Dr. Nicole Highet
COPE: Centre of Perinatal Excellence
---
Your Instructor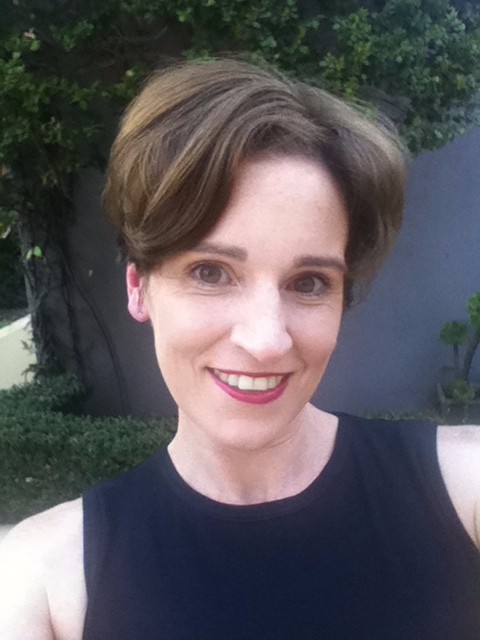 Doctor Nicole Highet is the Founder and Executive Director of COPE: Centre of Perinatal Excellence. Nicole has a background in clinical psychology, specialising in community treatments for postnatal depression, together with a career spanning marketing and advertising research and campaign development, and advocacy. Following over thirteen years at Beyondblue Nicole identified the need for a specialist not-for-profit organisation with a dedicated focus on effective and sustainable approaches to best practice in perinatal mental health.
COPE was established in July 2013 and since this time invested efforts into maintaining national momentum, ensuring support for best practice through the development of new National Guidelines together with investment into the development of innovative, measurable, and sustainable approaches to best practice implementation including but not limited to e-screening platforms, online education, e-referral and e-health promotion initiatives.
By working with governments, health professionals, corporates and the community, COPE directly addresses the existing low awareness and high stigma and supports the implementation of best practice through innovation.
Class Curriculum
Introduction to the COPE Basic Skills Accreditation
Available in days
days after you enrol
Module 1: Overview of Mental Health Disorders in the Perinatal Period
Available in days
days after you enrol